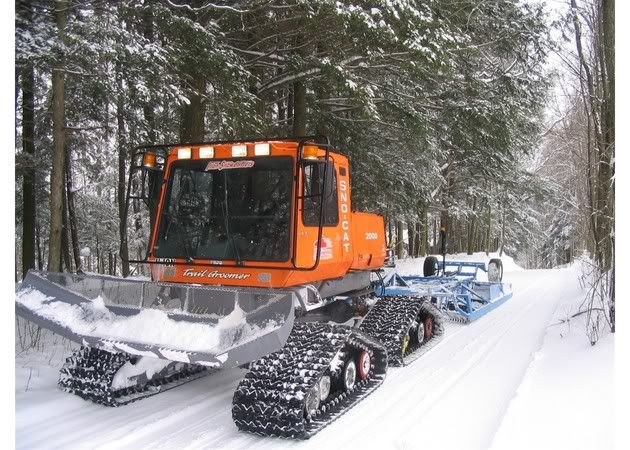 Welcome to my snow grooming links page. The links on this page are ones I have collected over the years. If you have any other links that you would like to see on this page e-mail them to me and I'll add them to the list.
Click here for the Grooming Talk message board!!
This page was last updated on 03/17/12.
©2009 Koz's Snowgrooming Links
[ Grooming Links ] [ General Links ] [ Groomingshow ]